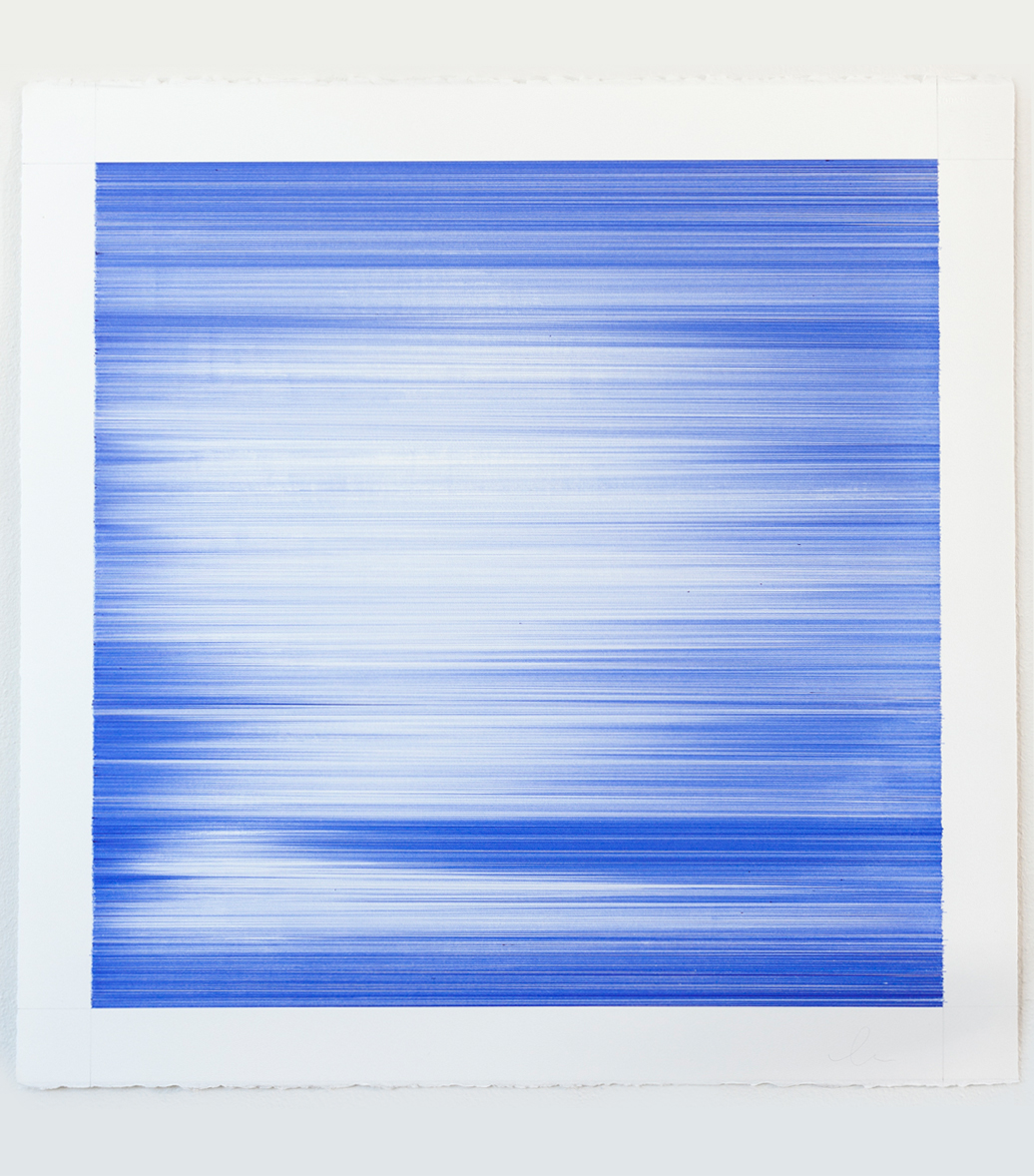 'FALLING BLUE (AFTER A. MARTIN) BY CEARA METLIKOVEC
THURSDAY 5th OF NOVEMBER – SUNDAY 15th NOVEMBER
OPENING NIGHT 6 – 8pm THURSDAY 5th NOVEMBER
Small Spaces would like to invite you to 'Falling Blue (After A. Martin)', an exhibition by Sydney based artist Ceara Metlikovec.
A graduate of the National Art School, Sydney, and the College of Fine Arts, UNSW, Ceara uses line on paper as a form of abstract expression through which to channel her emotion. Ceara says:
'After reading the book Agnes Martin. Paintings, Writings, Remembrances by Arne Glimcher, I became intrigued by the way Agnes Martin used line to convey emotion.
" The art work becomes a chart that allows the viewer… to share the artist's response to interior states." '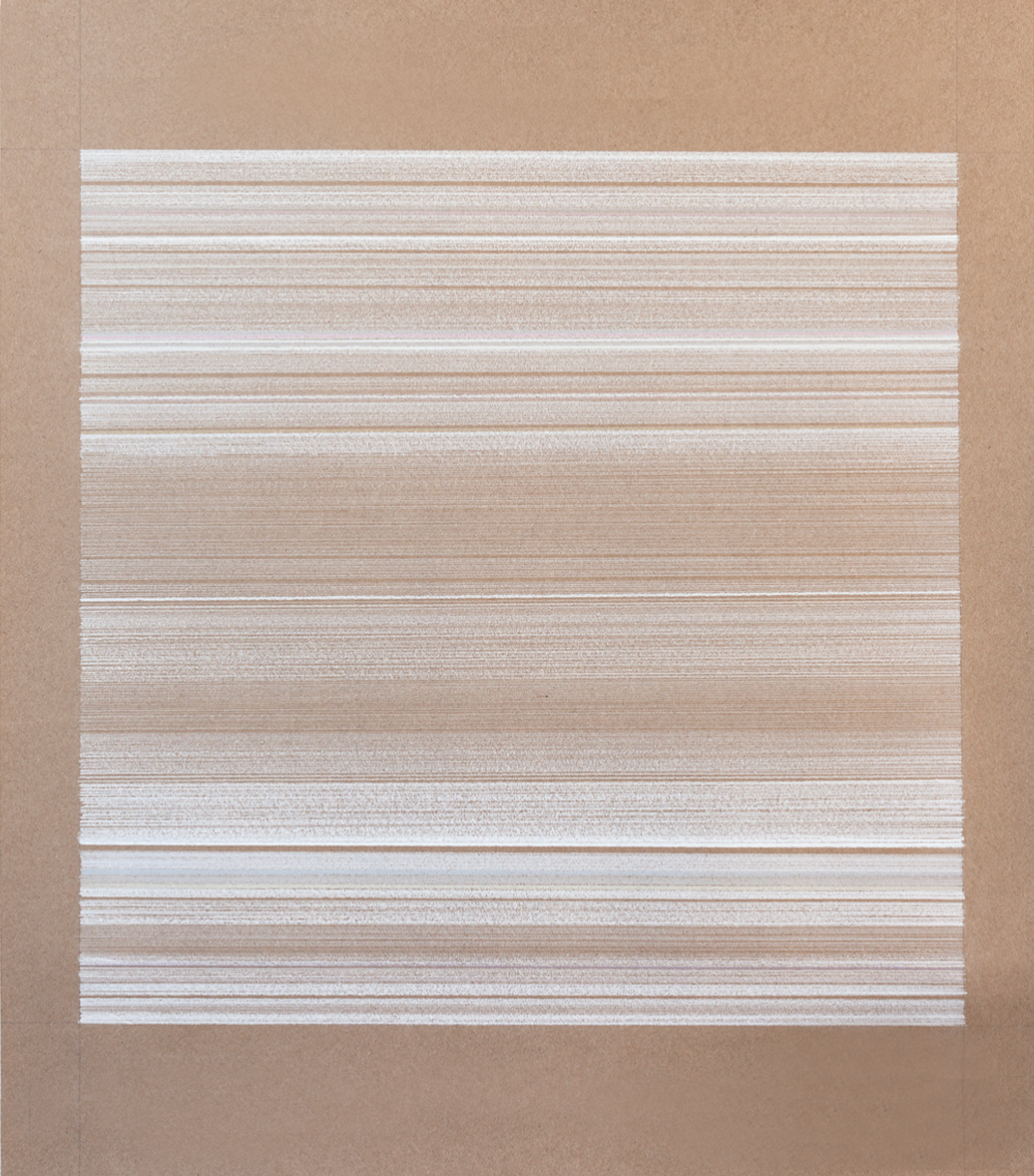 We are thrilled to share with you a new body of work by Ceara that explores her direct emotional response to music. Ceara explains:
'I began work by listening to music on a loop – not trusting myself to access my emotional memory on my own. By the time I began the fourth blue piece, I was no longer conscious of the music playing. I was now an instrument that could "chart" my "interior states", like a seismograph records rumbles from deep in the earth.'
We hope you can join us for this exciting exhibition.
'Falling Blue (After A. Martin)' by Ceara Metlikovec
Thursday 5th November – Sunday 15th November 2015
Opening night 6 – 8pm Thursday 5th November
Small Spaces, 674 Bourke Street, Redfern
Opening hours 10am-5pm (Tue – Sat), 12-3pm (Sun), Closed (Mon)
For further information and inquiries please contact:
sarah@small-spaces.com.au
+61 2 8399 3144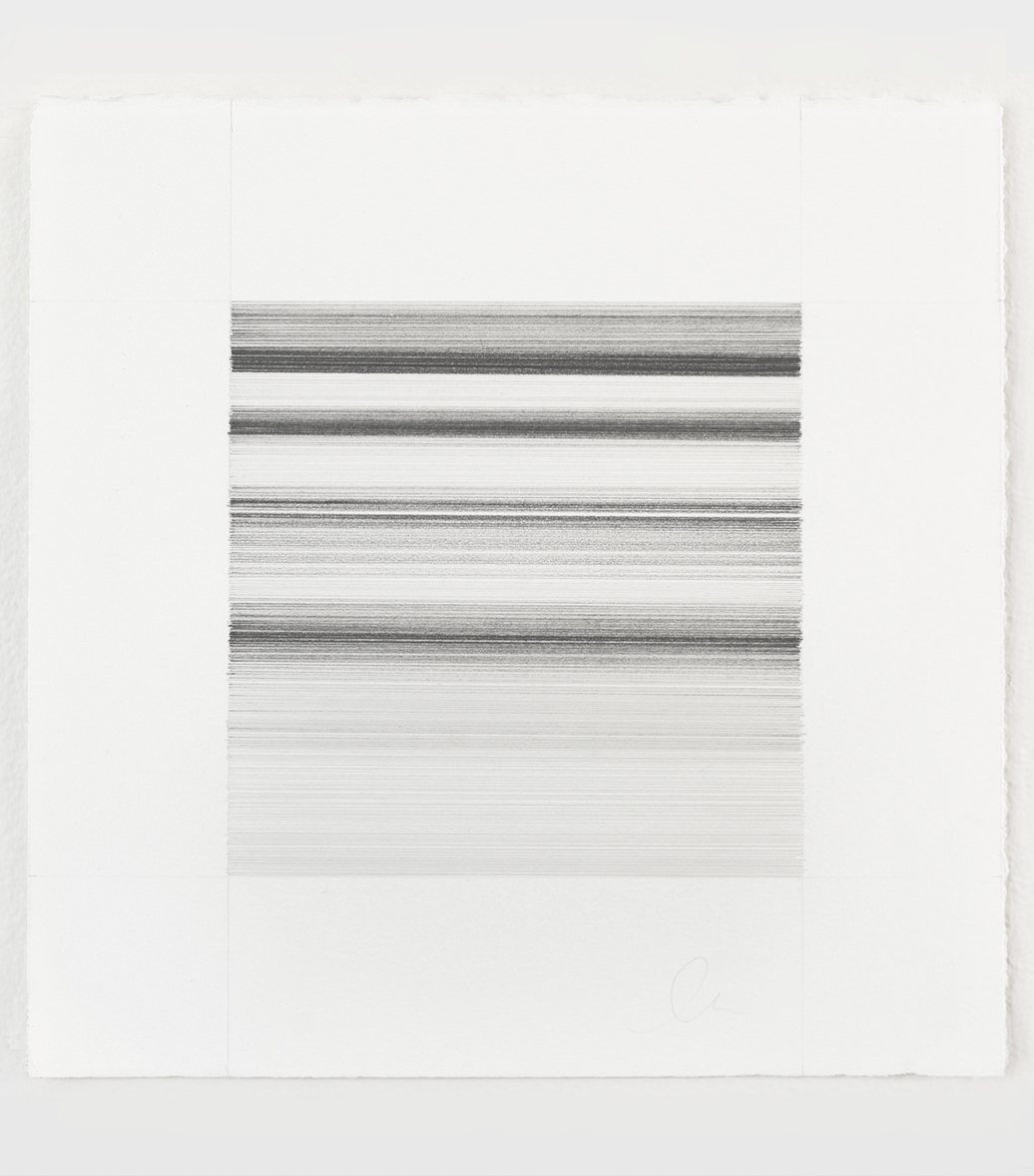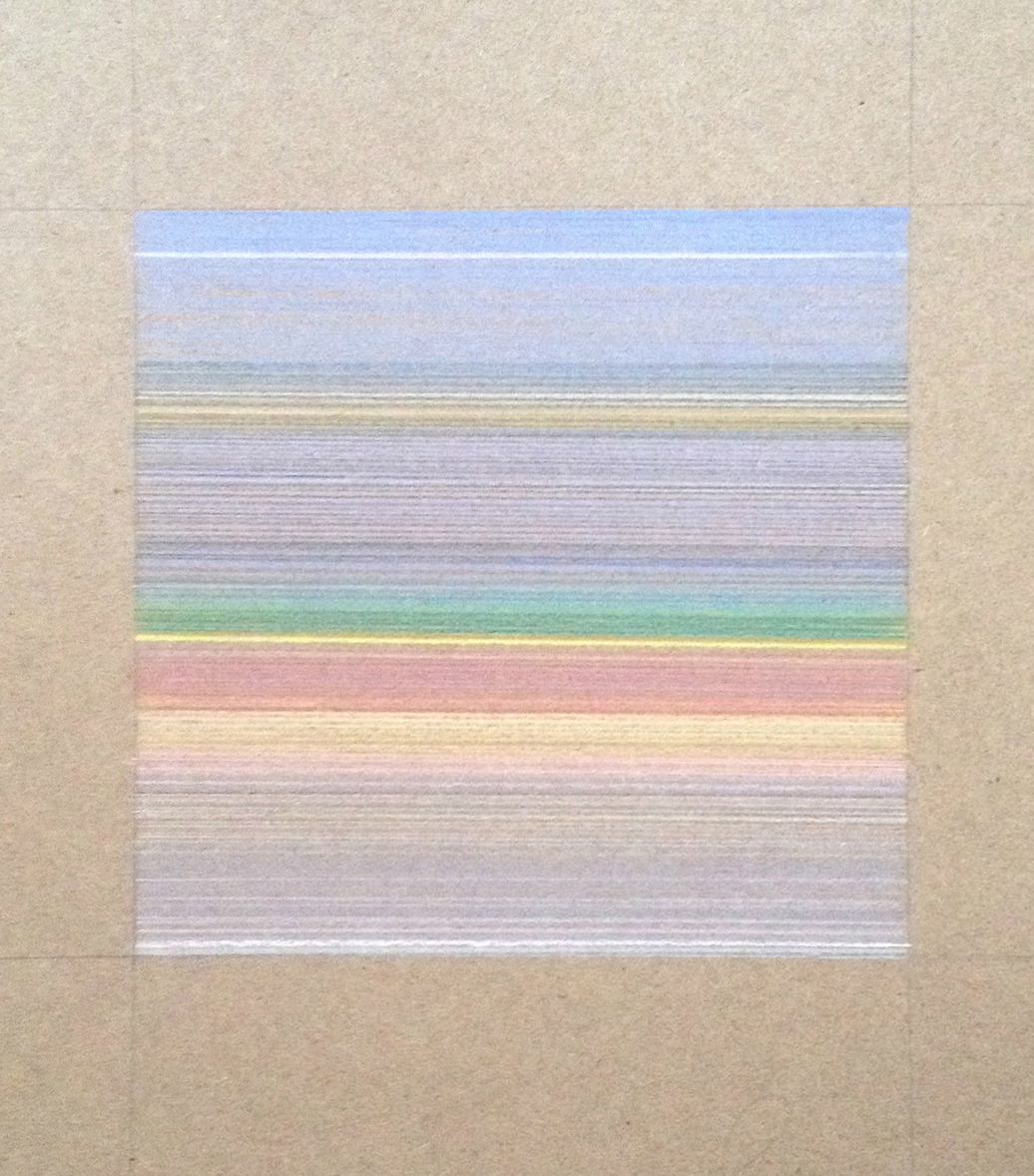 Works (top – bottom) – 'Three', pen on paper 66 x 66cm; 'Five', pencil on paper 66 x 66cm; 'Ten', pencil on paper 24 x 24cm; 'Fifteen', pencil on paper 24 x 24cm
Images 'Three', 'Five', & 'Ten', © Jennifer Leahy Silver Salt Photography 2015; image 'Fifteen' courtesy Ceara Metlikovec