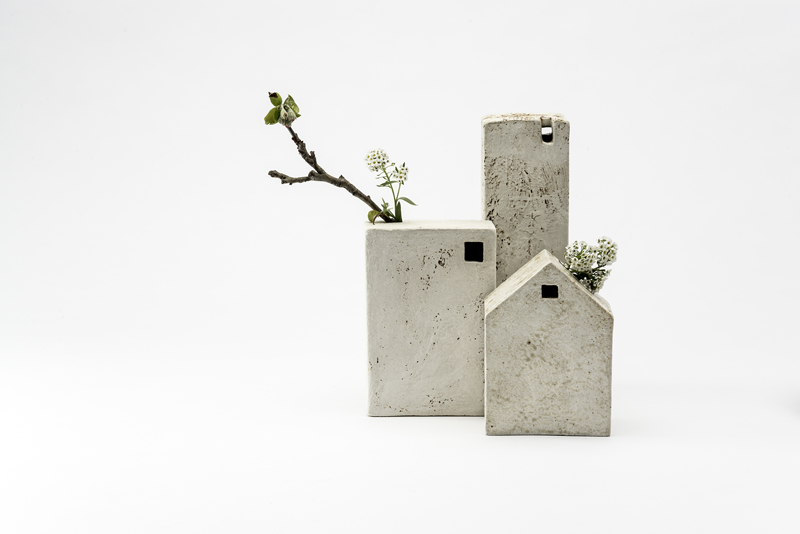 Functional Objects' by Keiko Matsui
Wednesday 9th of September – Wednesday 30th September
Small Spaces would like to invite you to 'Functional Objects', an exhibition by ceramicist Keiko Matsui.
Born and raised in Japan, Keiko's work is deeply grounded in her Japanese heritage and culture, each work sensitively illustrating her dedication to simple beauty in the objects that we use everyday.
'Functional Objects' introduces new work from three ongoing series, each intended to engage and connect with the user in a playful and sculptural way. Keiko explains:
'My works explore the relationship between the objects themselves and the spaces between them. It is my intent to create sensitive and meditative atmospheres – calm and tranquil spaces – to also pursue corresponding notions of silence.
I wish that each object creates a visual conversation with the viewer, which is both poetic and contemplative.'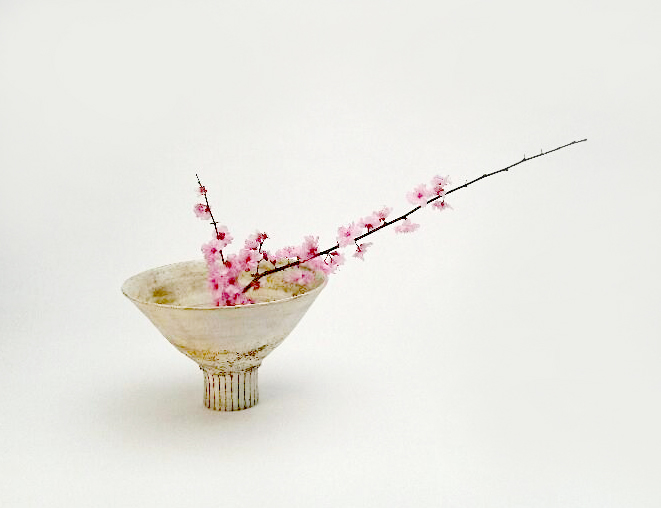 Keiko will be speaking about her work from 2pm on Sunday 13 September. We are very excited to present this exhibition and talk by such an extraordinary artist as part of Sydney Contemporary 2015.
We hope you can join us.
'Functional Objects' by Keiko Matsui
Wednesday 9th – Wednesday 30th September 2015
Small Spaces, 674 Bourke Street, Redfern
Opening hours 10.30-5pm (Tue – Sat), 12-3pm (Sun), Closed (Mon)
Opening drinks 12 noon – 4.30pm Sunday 13th September
Artist talk from 2pm Sunday 13th September
We will be serving tea and biscuits from Zensation Tea House
For further information and inquiries please contact:
sarah@small-spaces.com.au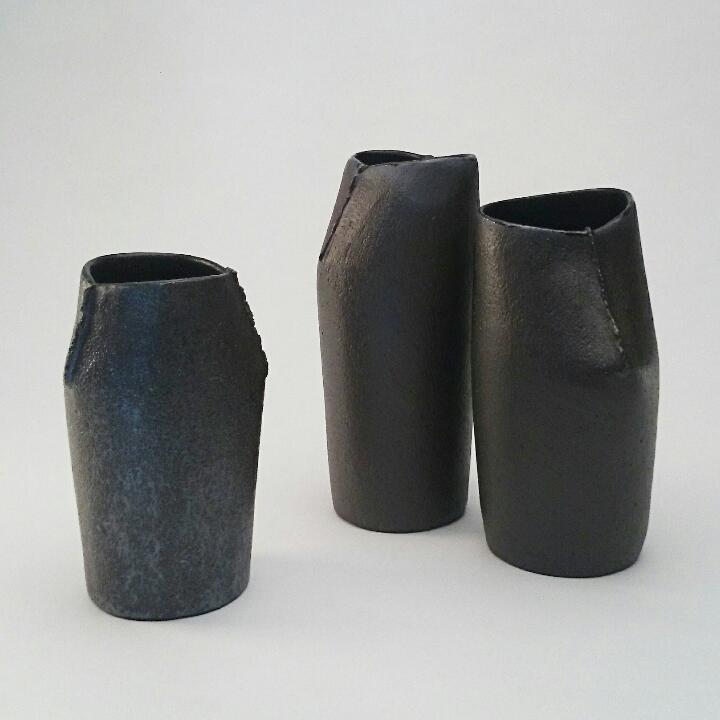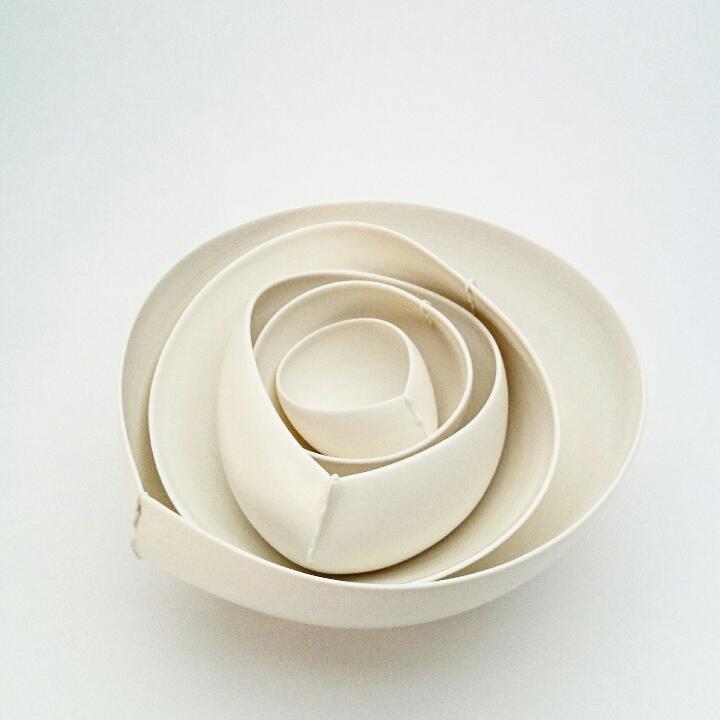 Main image © Greg Piper 2015; all other images courtesy Keiko Matsui